WAVIA Education Executive Program
A 3.5 day immersive experience.
Understand how key technologies like AI, AR/VR, blockchain, digital biology & more are impacting the future...now

Understand how digital transformation will impact your industry and uncover the opportunities it will bring

Help come up with solutions to humanity's biggest challenges

Be amongst global leaders creating the future
Overview
Throughout the program you will hear from global experts in the fields of exponential technologies and the Sustainable Development Goals (SDGs) that are most critical to Australia's future.
Workshops and discussions facilitate focused conversations about the opportunities and challenges that Australia now faces and how you can play a leadership role in defining our future.

Curriculum
The WAVIA Executive Education Program curriculum is designed specifically to address opportunities and challenges that are uniquely Australian. This includes exponential technologies, transformational practices, and relevant global challenges and opportunities, each taught by a member of our world-class Expert Faculty.
You'll leave with a comprehensive overview of covered topic areas and an understanding of recent major innovations and the implications they have on industries, society, and our future.
Who you'll meet
When you attend the WAVIA Executive Education Program, you'll be part of a lively cohort of dynamic leaders and change-makers from across Australia who will deepen your understanding and broaden your perspective of our changing world.
Our programs attract senior management, such as CEOs, CTOs, EVPs, SVPs, and R&D leaders, as well as leading entrepreneurs, investors, government officials, regulators, and thought leaders who represent the future of their industries and lead initiatives that have the potential to reshape the way the world works.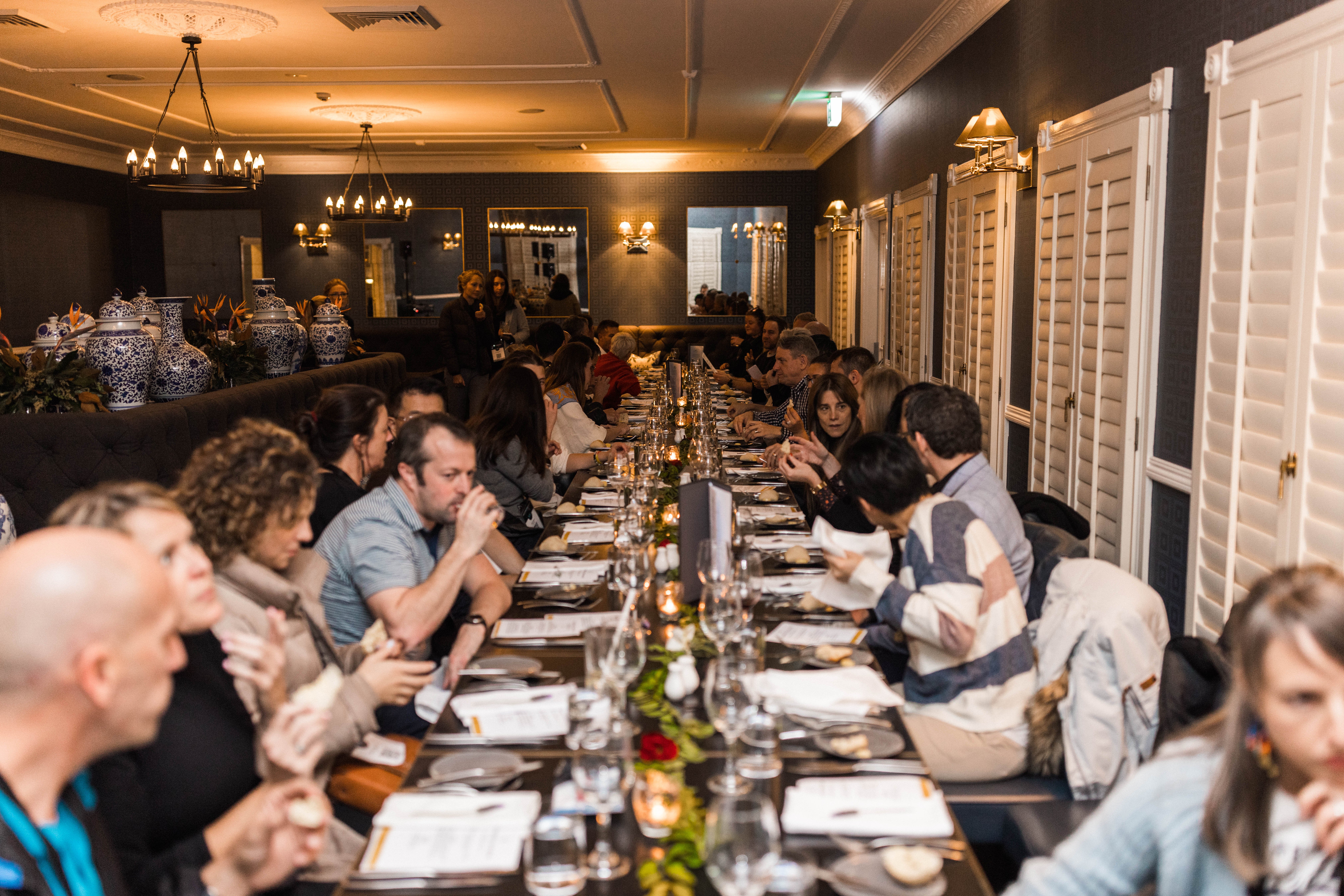 Venue
If you join us in person, you will find Oaks Cypress Lakes Resort a premier venue.
Situated in the Hunter Valley, this idyllic natural setting is in the heart of wine country and makes for a great city escape and an ideal environment for transformation.
Coupling luxury, self-contained villa accommodation in one, two and three bedroom configurations with thoughtful in-room appointments and elegant furnishings, each apartment features a modern kitchen, fireplace, spacious living and dining areas and private balcony overlooking the resort's verdant bushland and 18-hole championship golf course.
Check In: November 16
Check Out: November 20
Exponential Technologies Are Building The Future Today
Join the WAVIA Executive Education Program and explore how accelerating technologies are impacting your business. Turn challenges into opportunities and lead your organisation to success.
Agenda
* Program and speakers are subject to change
FAQ
You've got questions. We've got answers.