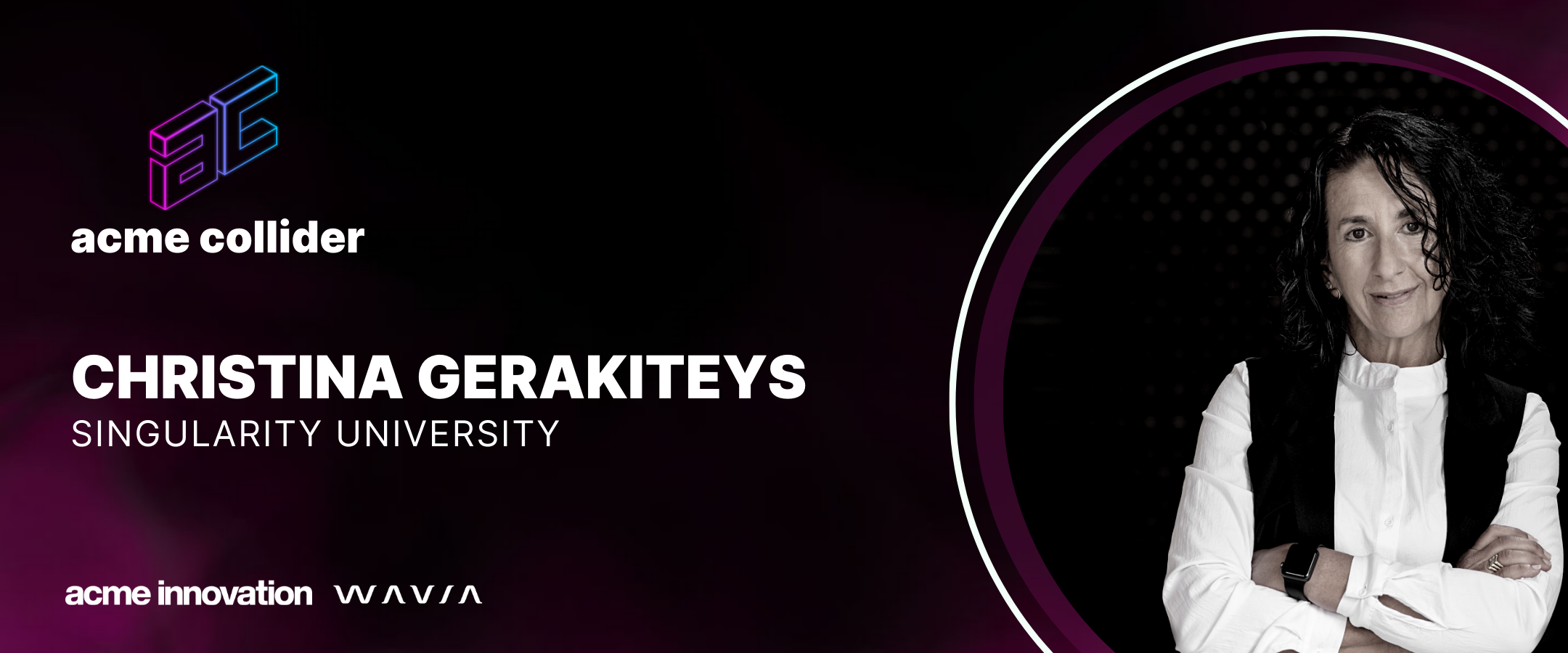 Christina is on a mission to educate, empower and inspire leaders to converge transformational technologies to impact and solve humanity's grand challenges.
Creativity and Innovation are part of her DNA. As an Expert & Principal Global Ambassador of SingularityU and Founder of UtopiaX, Christina is a sought-after
speaker, facilitator, and program designer, creating interactive educational experiences driven by design thinking, purpose, engagement and play.
The programs disrupt current mindsets to Moonshot thinking, exploring what is possible, rather than what is acceptable. Christina has provided keynotes for and created highly customised programs for clients including Deloitte, IAG, Entrepreneurs Organisation, YPO and other international organisations.
Christina is an advocate for the Creative Industries, having studied classical music at the Conservatorium, Drama Major at University, 20+ years of performing, Head of School for Music and Screen and Media and sitting on several arts boards and advisory councils.