What we do
We empower and educate founders and their teams on their entrepreneurial journeys, providing tools and mentoring to help scale up at speed.
We empower and educate fast-growth ventures to develop a clear road map and vision to transform their ideas into reality and grow revenue.
We equip organisations with tools and best practice principles to sustainably disrupt and scale in fast-growth mode.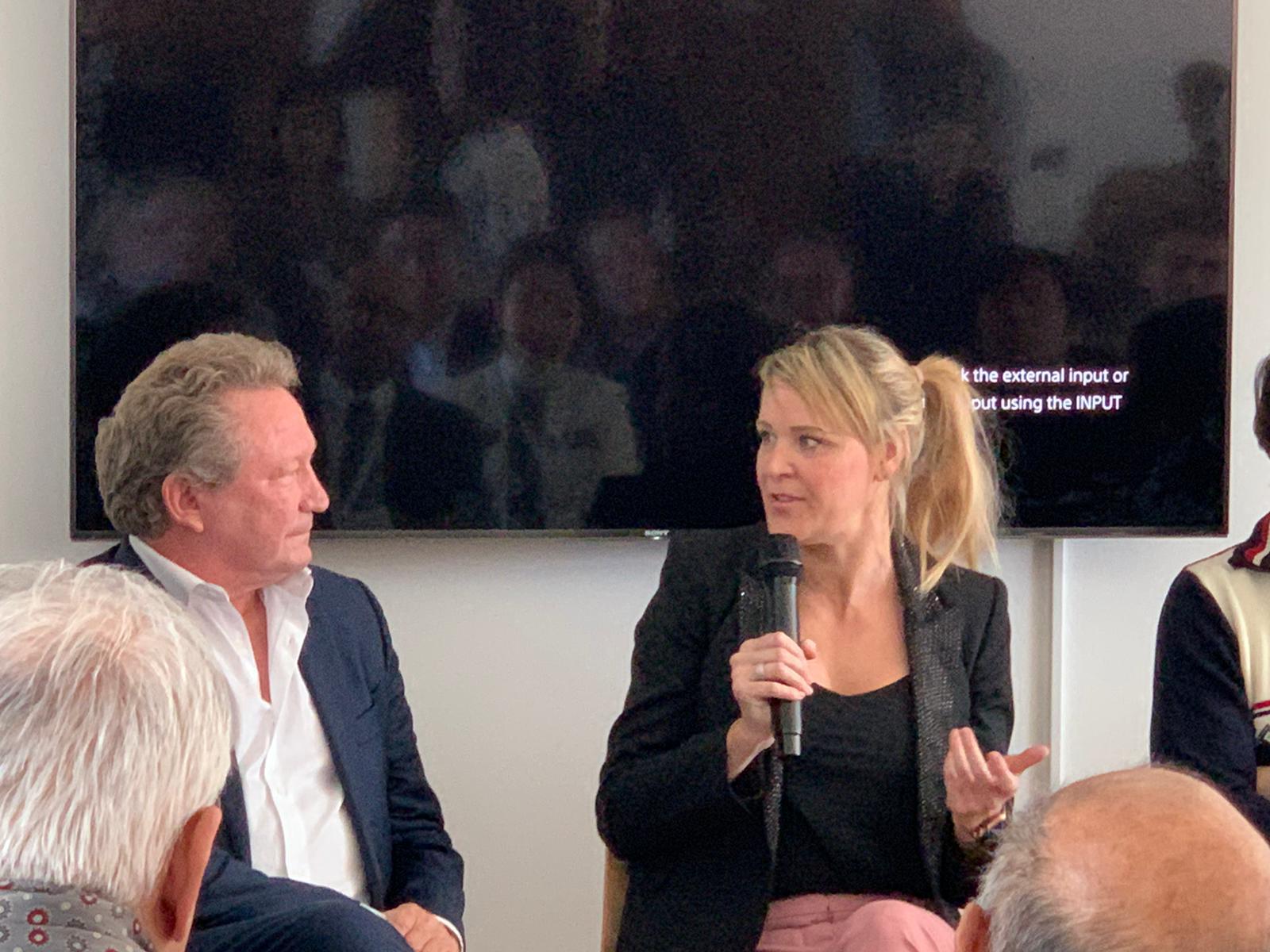 Industry Experience
Our Impact Lab team includes passionate entrepreneurs, founders and innovators who have started, scaled, advised or mentored businesses. We work with founders who we know will have positive impact.
Our program and proprietary process ensures ventures have all the tools required to scale up at speed.
Accelerating Change
Acceleration is critical to success. We accelerate growth and provide the framework to break through the 'growth ceilings of complexity" as ventures scale at velocity.
We simultaneously leverage every opportunity for connection and collaboration, never losing sight of our vision to positively impact 1 Billion people around the globe.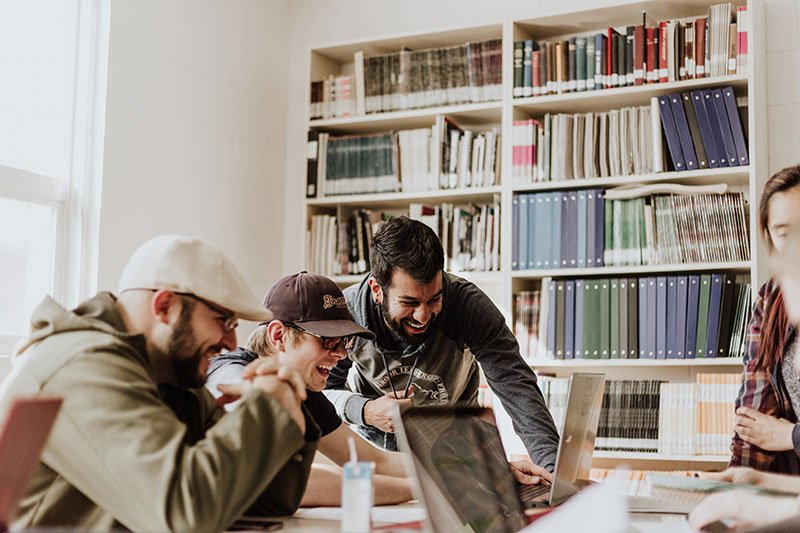 ACTIVATE
ACCELERATE
ELEVATE
COLLIDE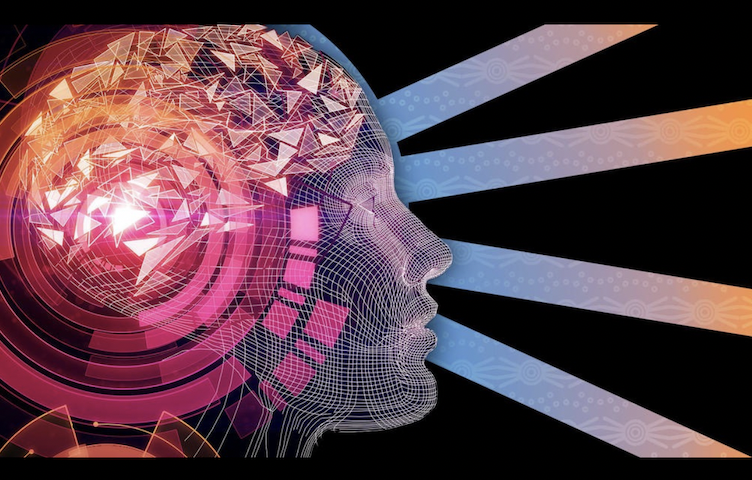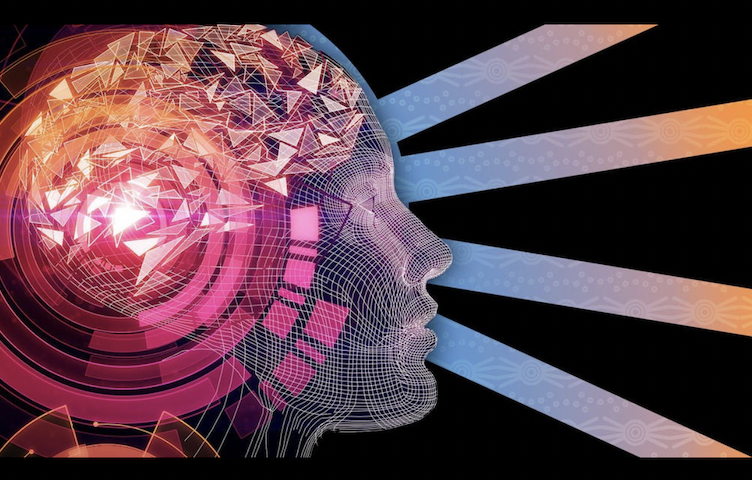 Activate
Impact 1 Billion Bootcamps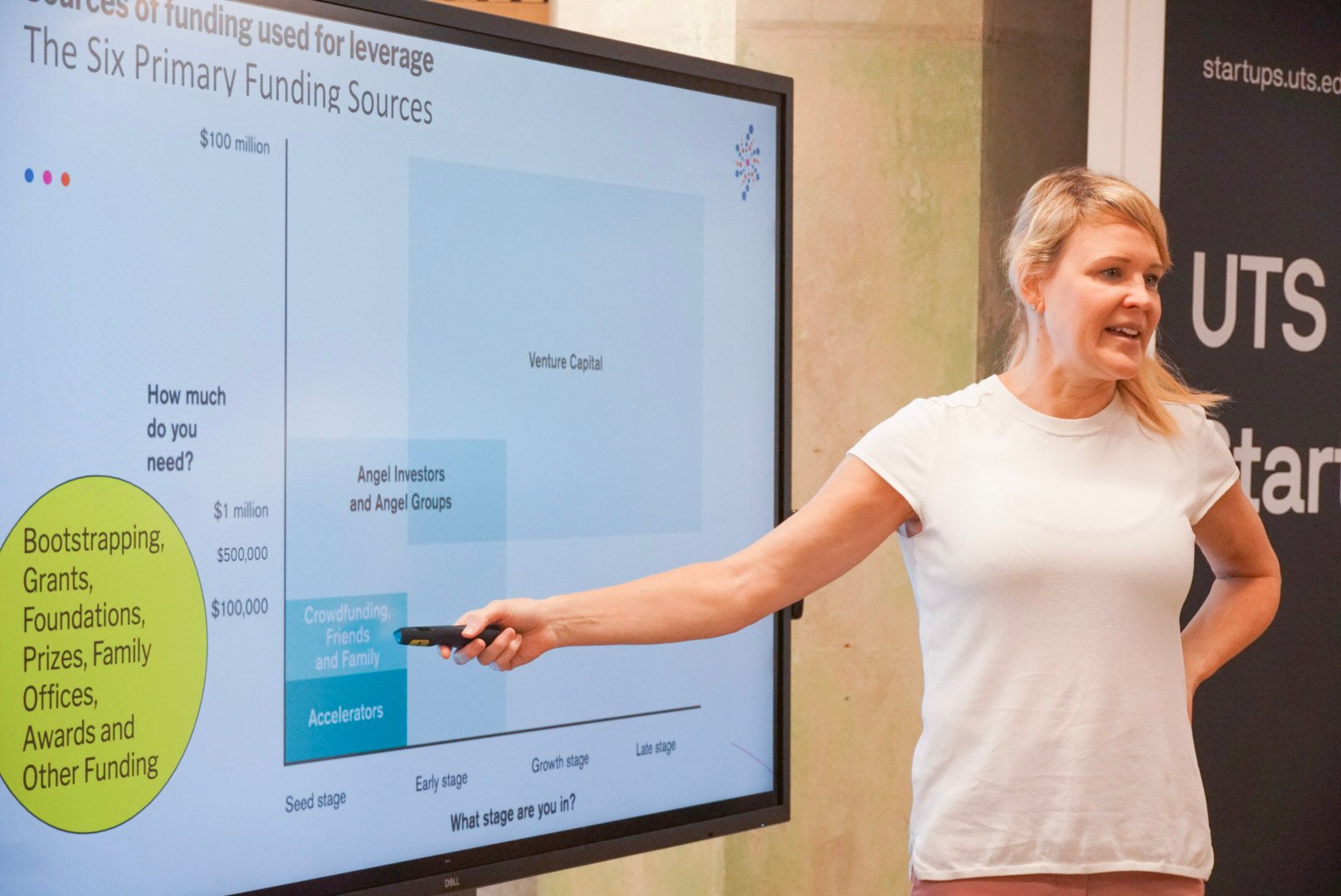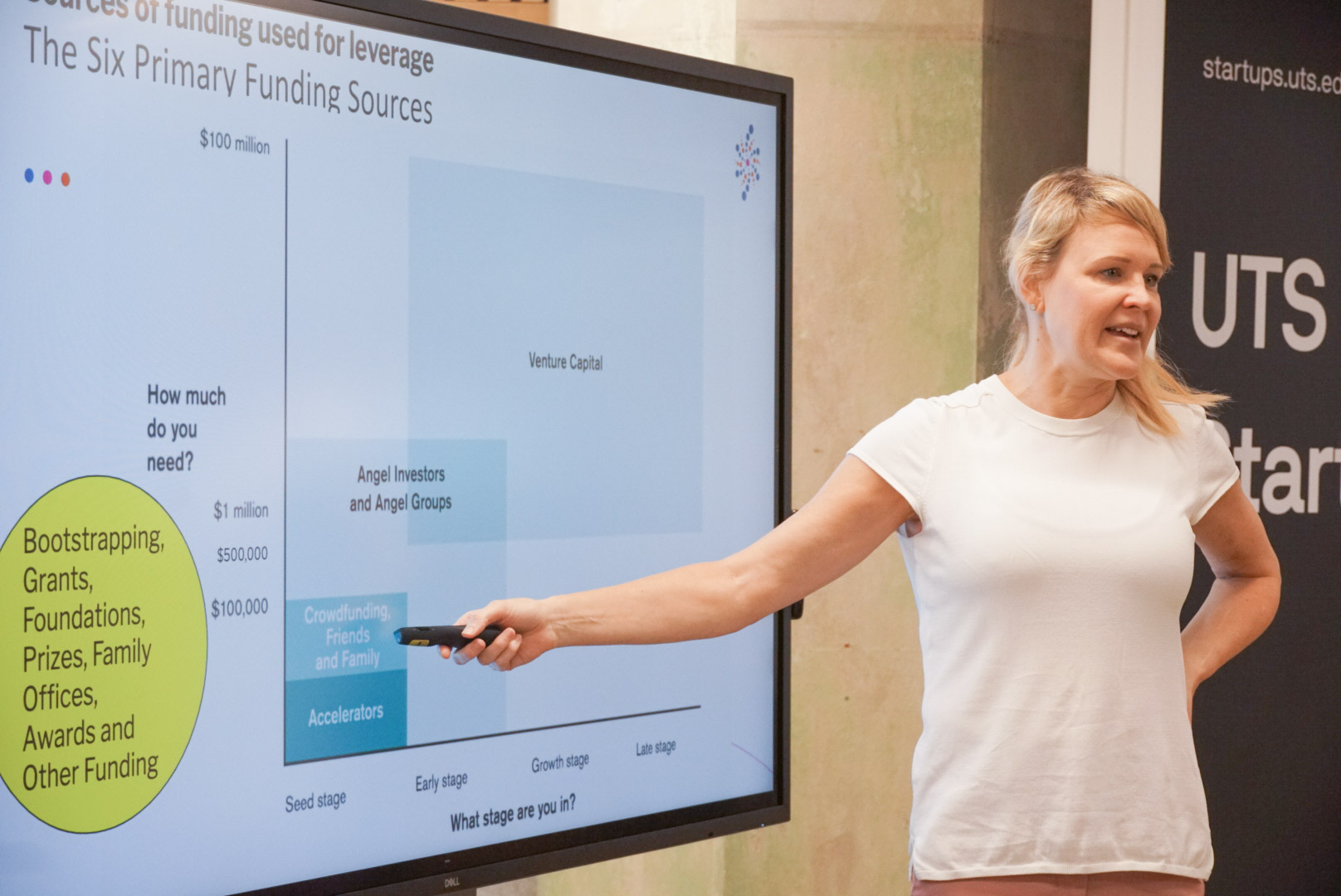 Accelerate
Venture Ready Investor Ready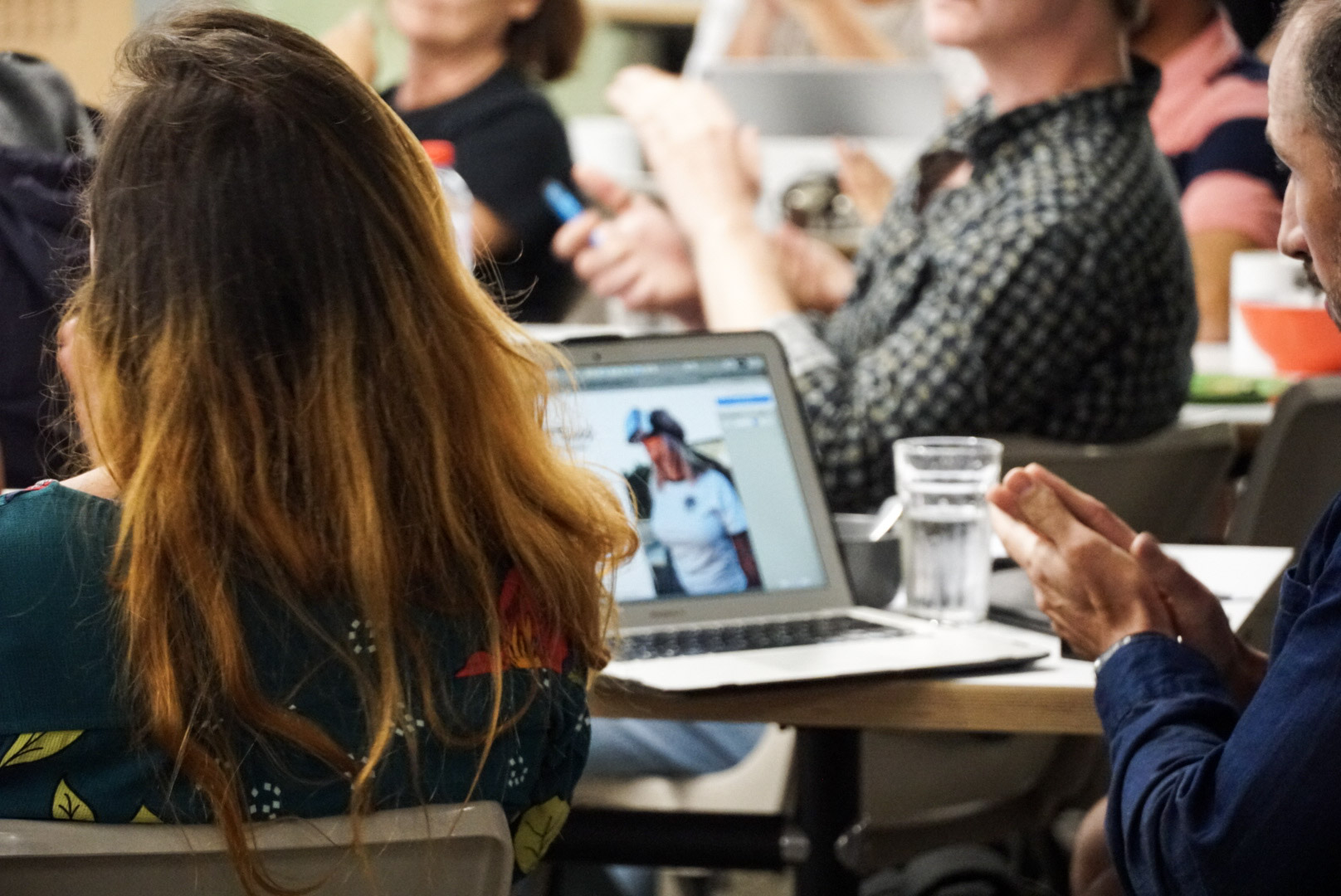 Elevate
Scale Up at Velocity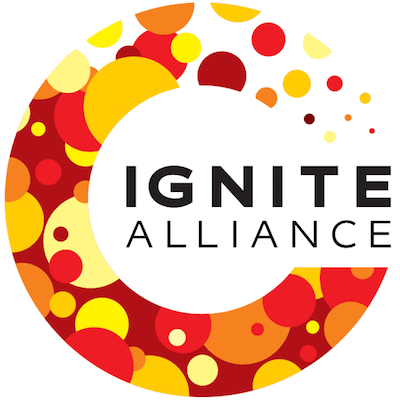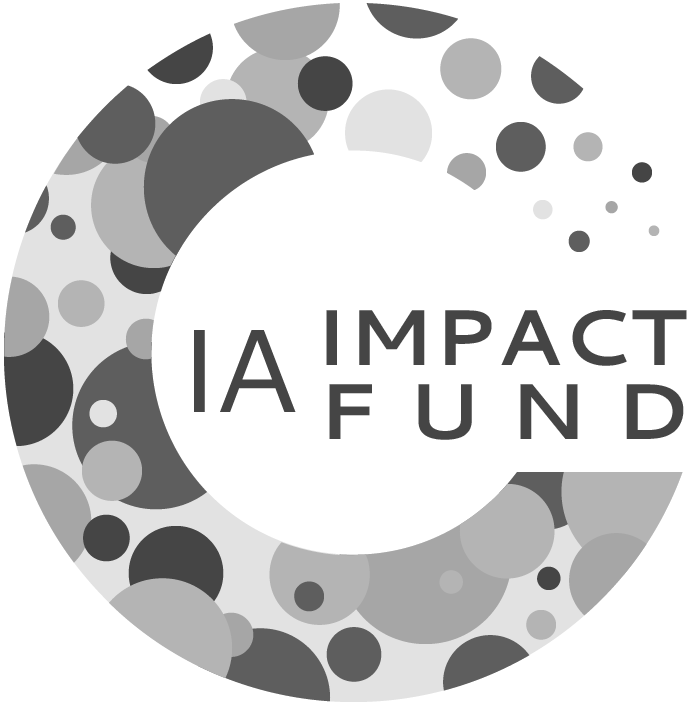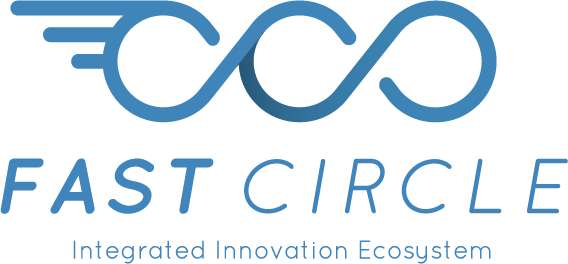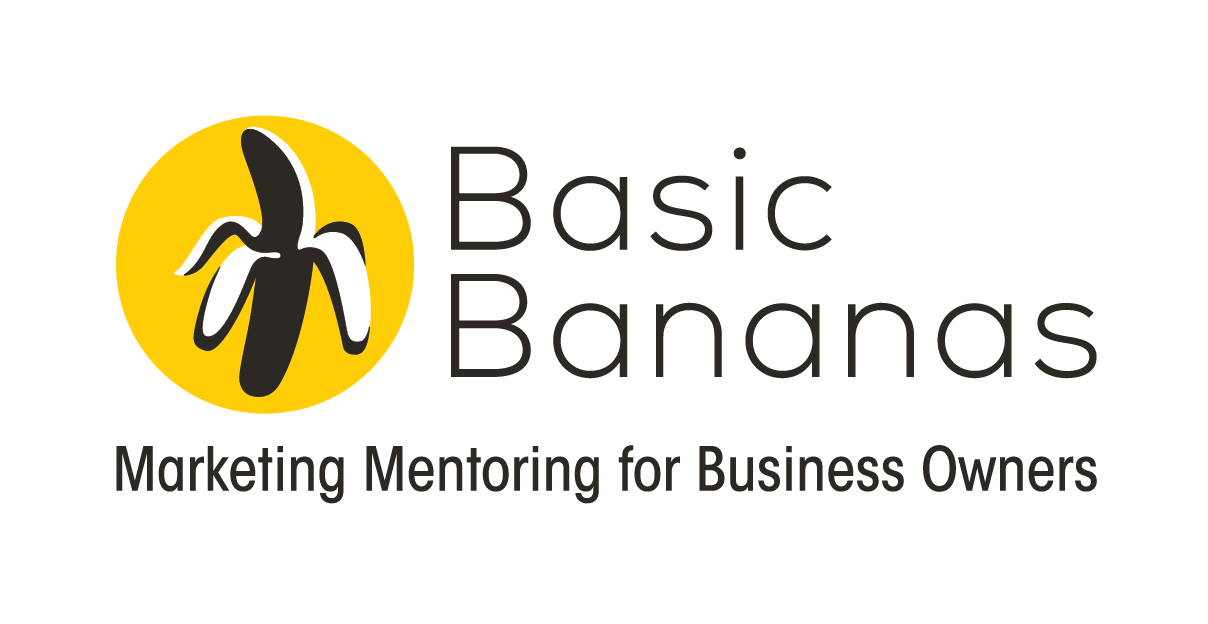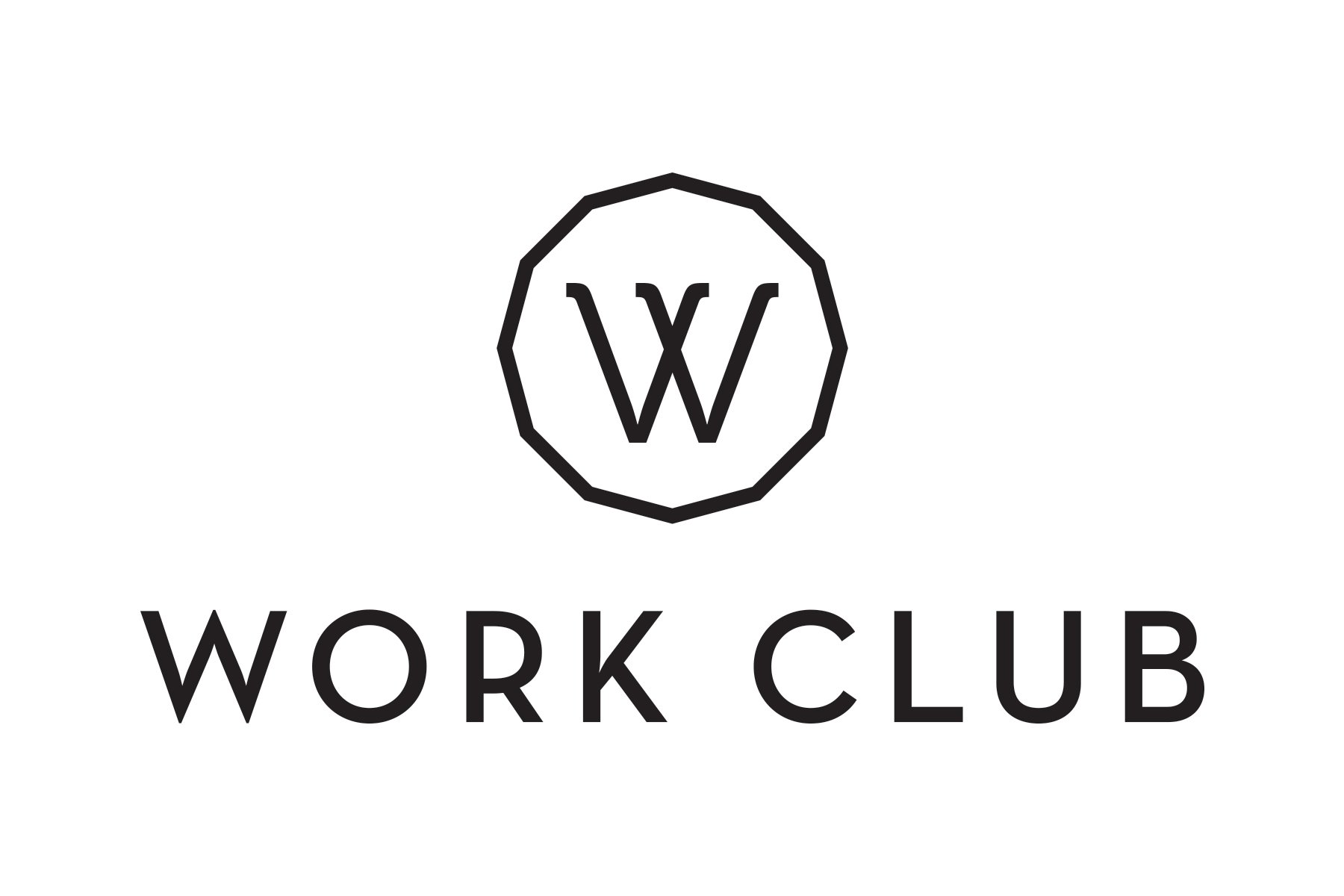 Contact the WAVIA impact team