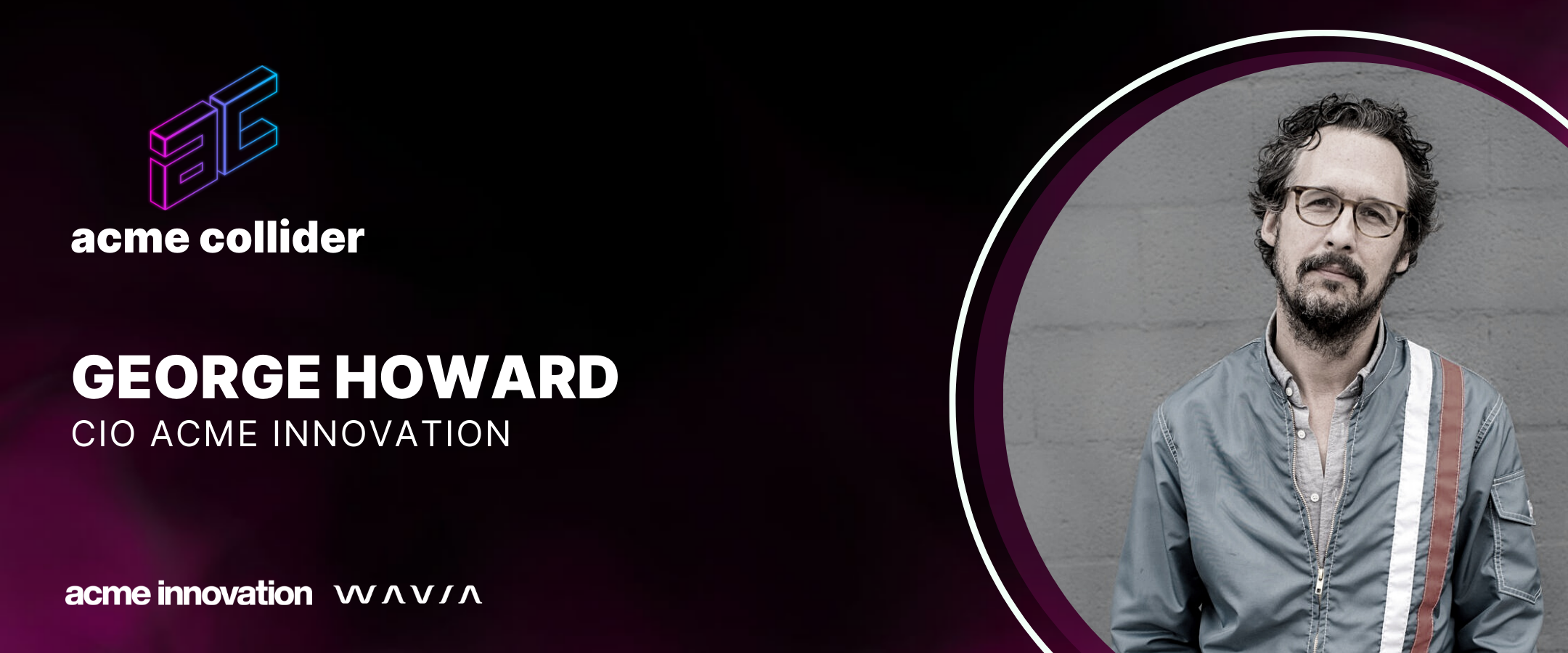 George Howard, CIO, named one of America's Greatest Disruptors in 2021 by Newsweek, is a Distinguished Professor of Music Business/Management at Berklee College of Music.
He is a cofounder of Dequency, the world's first blockchain-based music licensing company, and TuneCore, the world's largest independent digital music distributor which went public at a value of $337.5 million.
He was the former COO of Norton, LLC, the parent company of Concert Vault, Daytrotter, Wolfgang's Vault, and Paste Magazine. He is also a founding member of Open Music Initiative OMI, an open source protocol to increase transparency for royalty distribution that recently launched RAIDAR, a blockchain-based music licensing platform for student works.
Additionally, George is the co-founder of Music Audience Exchange, which utilizes technology to redefine the fundamental structure of brand-artist relationships. He is the former president of Rykodisc, the world's largest independent record label.