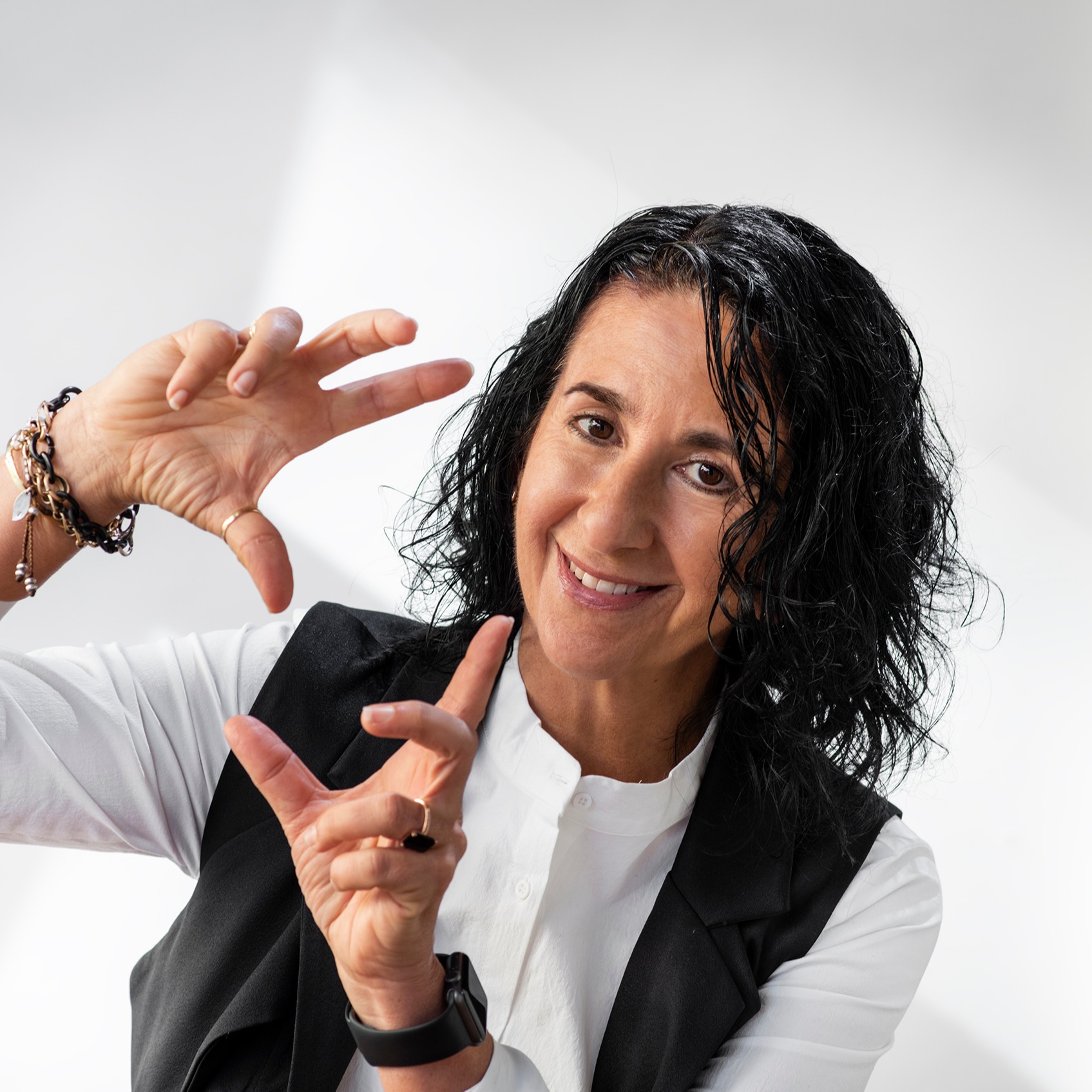 18th Sustainable Development Goal
On 1 January 2016, the 17 United Nations Sustainable Development Goals (SDGs) of the 2030 Agenda for Sustainable Development, officially came into being. They were developed as a blueprint to ensure a better and more sustainable future for everyone.
There's talk about adding an 18th SDG. Suggestions include Animal Health Welfare and Rights, Social Entrepreneurship in a Global Society, Cooling For All, the Sustainable Development of a Space Economy, and most recently, Handling and Managing Pandemics.
I walked my dog to a local cafe two days ago to grab an afternoon cappuccino (to help with the mountain of emails I was about to face) and a young girl came out of her house and asked to pat the dog. She was ten. I asked her how school was. She said she had a great day but her little brother didn't. Because he got punched in the face. Let that sink in.
I walked away with a sense of despair. What had transpired that an eight year old was treated like that. It led me to think about all the unrest, violence and conspiracy theories currently traversing the globe. When did we take a bypass on our way to humanity? And to which 'wonderful' future do we think it will lead?
Then I came across this as a possible 18th SDG: The Elevation of Consciousness Through Meditation for Global Harmony. What if we all worked on being better humans? Wouldn't each of the SDGs be easier to achieve? If there has ever been a time to reflect on what it means to be human, it is now.
Our colleague John Hagel often talks about zooming out and then zooming in on issues.
Zooming out, if I was an alien observing humanity on planet earth right now I would give us a very wide berth. Social and political unrest, oceans filled with plastic, fires raging, ice-caps melting, refugees in crisis - the list of our shortcomings is embarrassingly long and heartbreaking.
Yet when I zoom in, I hear that little ten year old say, "I'm going in now to check on my brother and make him laugh and tell him about the dog". I see Africa eradicating Polio, communities standing side-by-side in disasters, Superheroes feeding the homeless, strangers helping out from parking lots, Dr Jordan Nguyen using technology to overcome disabilities, Oceanlovers and multiple others producing sustainable clothes, SingularityU Australia Faculty Expert Mariana Dahan using technology to solve global grand challenges and our 300+ SingularityU colleagues around the globe all working with hope, positivity and optimism to create a better world for our children and our children's children.
Be a part of the movement tilting the world for good. Take one small action today to make the world a better place. All you need is a dose of kindness and compassion, sprinkled with patience and resilience and a cup overflowing with love.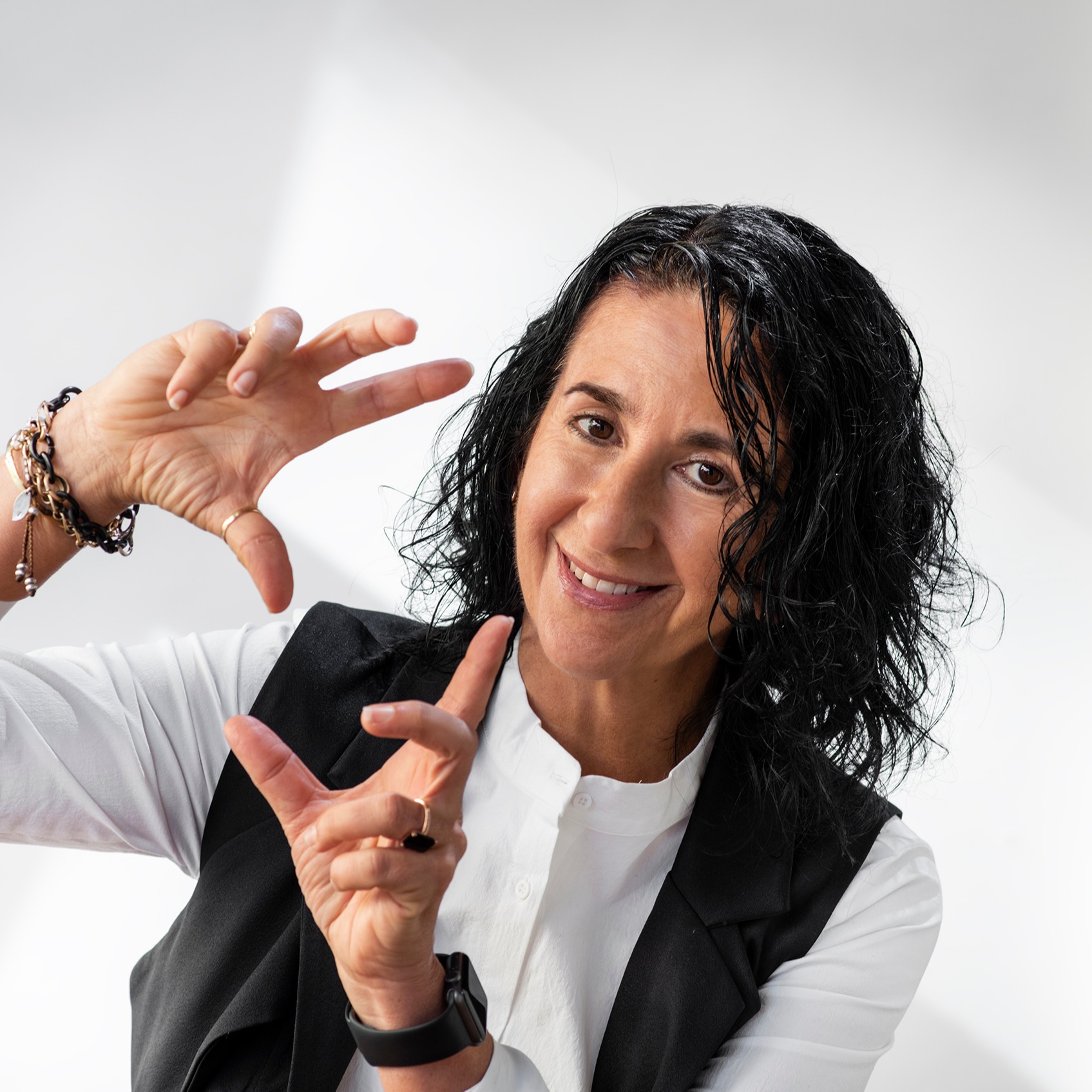 Christina Gerakiteys