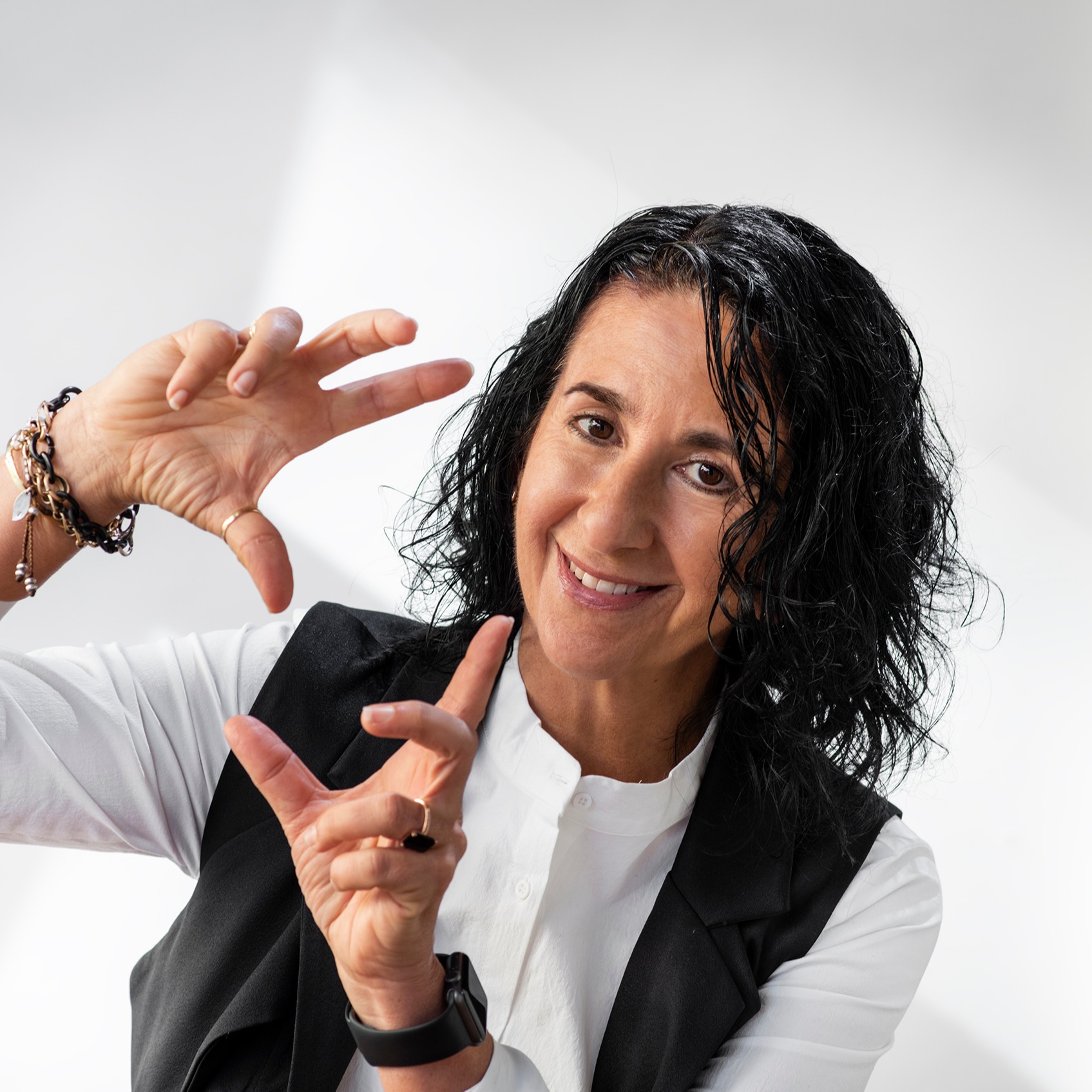 Relationships Rule
At the heart of everything we all do, everyday, are the relationships we have with the people in our lives. From our immediate families to our favourite barista, we should always be mindful of the effect our thoughts and actions have on others. That is how relationships work.
This week's editorial has been written with Jason Bender, Head of Innovation at Deloitte. It's been co-written because both organisations highly value the relationship we have. We both highly value collaboration. And communication. And we are aligned in vision and values. We strive for excellence, to make the world a better place and to educate, inspire and empower leaders to apply exponential technologies to solve humanity's grand challenges. We exist at the intersection of the Values of Humanity with the Value of Technology.
Healthy relationships are paramount for survival, in business and in our personal lives. Our business and personal lives are so intertwined, that it is crucial we spend our time and energy with people we respect and admire.
This year we have heard stories of people lifting others up, providing comforting words, playing songs from balconies, serving meals to front-line workers and loving each other from afar. We are human beings and we thrive on positive relationships.
SingularityU Australia and Deloitte (our first Australian Founding Member) have enjoyed a growing alliance for many years. Together we've helped organisations of all sizes understand, adapt and seize the opportunities presented through exponential technologies to transform their businesses.
The relationship between SingularityU Australia and Deloitte is authentic and dynamic, through a shared understanding of each other's objectives, reciprocity and focusing on how we can build value together and make a positive impact for a better Australia.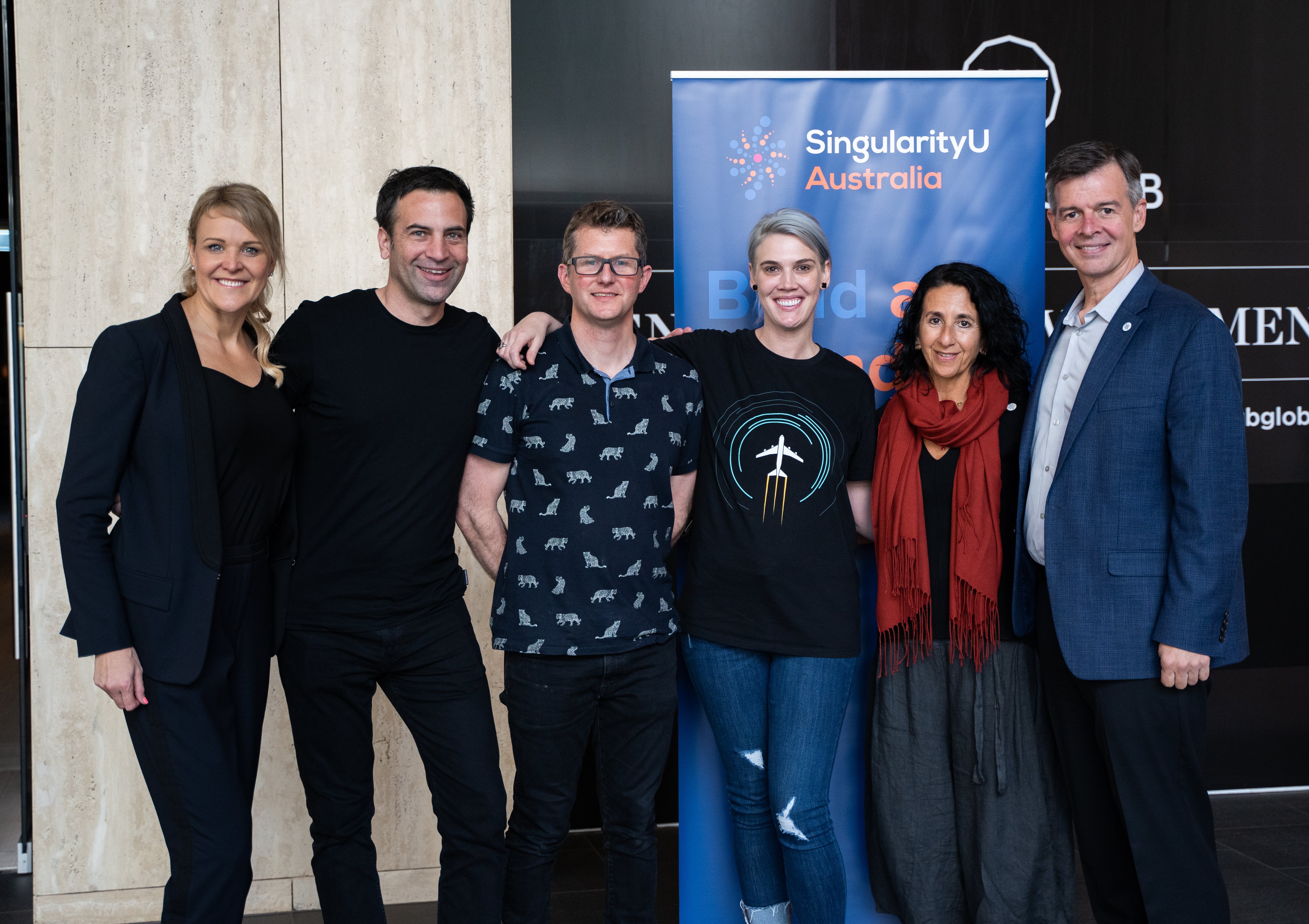 Relationships are Built on Trust
I have personally enjoyed working alongside and collaborating with the energetic duo that is Christina and Lisa, and value our ongoing friendship.
Their open, honest and authentic approach to genuine collaboration in building out the SingularityU ecosystem together with Deloitte has made the journey enjoyable, rewarding and exciting.
They have surrounded themselves with a cadre of passionate and capable individuals, united with a shared purpose, demonstrating their inclusive and empathetic leadership.
Jason Bender, Head of Innovation Deloitte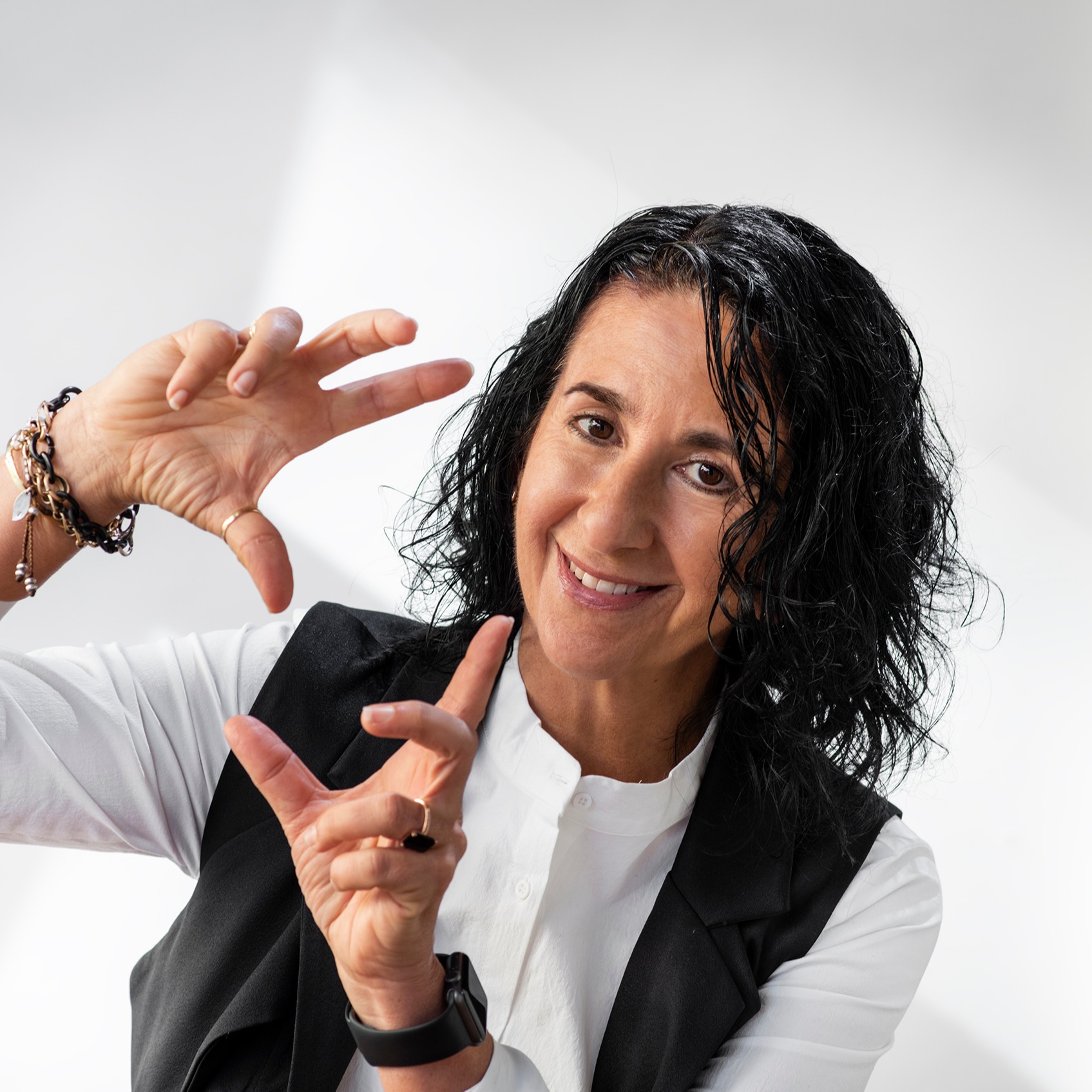 Christina Gerakiteys