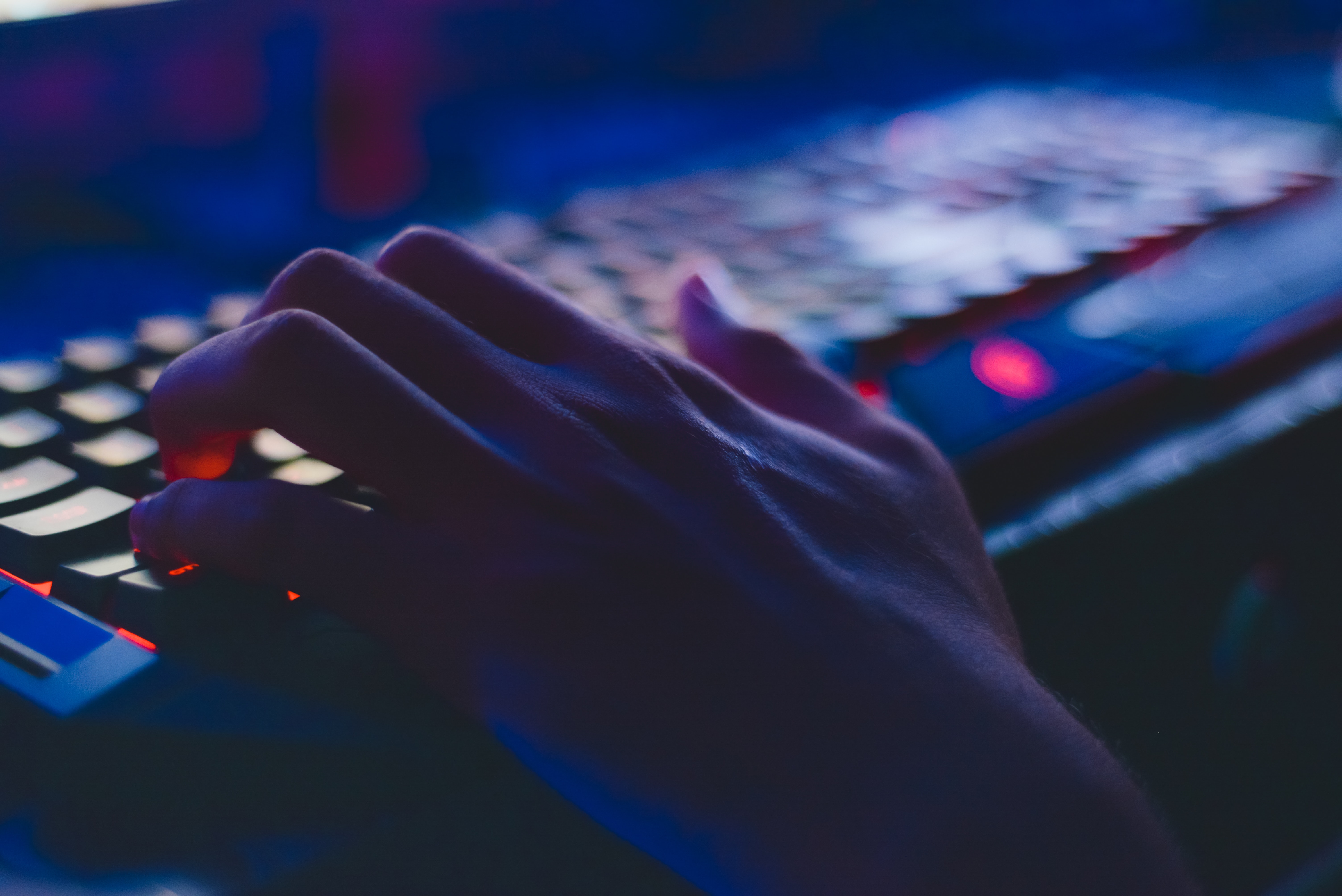 Custom Programs
Envision and create a positive future, together.
WE HELP YOU STAY AHEAD OF THE CURVE
We're experiencing a time of accelerated disruption. It's an unprecedented moment of change, risk and opportunity for innovation. SingularityU Australia helps organisations navigate challenges through leadership education and development, connections and mentoring.
Contact the WAVIA Custom Programs team to discuss how we can help.