ACCELERATE
Program Overview
This program is for those founders, innovators, inventors, SMEs and organisations who have envisioned an MVP, who have developed a pitch deck and narrative, and are ready to leap forward.
We work with you to find the 'missing pieces', to guide you to the 'next steps' and to connect you with industry specialists.
You are:
Growing or looking to grow, and are applying exponential technologies in order to have impact at a global scale.

Applying (or soon will be) Moonshot thinking and the principles of convergence to your businesses.

Excited at the prospect of exploring First Principle Thinking at the Tesla GigaFactory in Reno Nevada, and 'visiting' several global organisations including Zappos, Googleplex, Apple Park and Disney Imagineering.
This program is customised to your needs.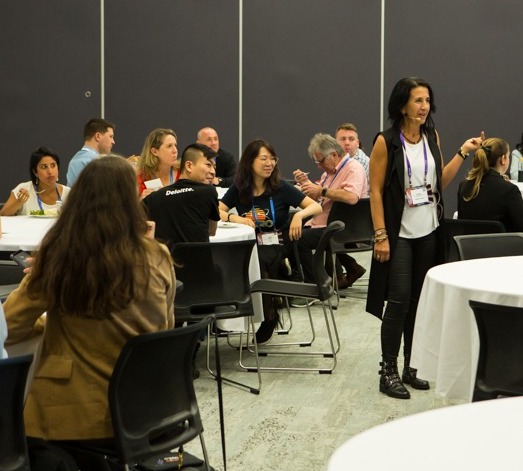 Program Deliverables
Ongoing weekly masterminds
Price: $597/month or $5,970 for 12 months
This is an ongoing weekly mastermind, with mentoring, coaching and peer to peer collegiality.
The MasterMinds will be virtual, supported by strong content and the WAVIA digital portal. We will introduce you to concepts and designs you may not have heard of, even imagined before. Why? How else will you find out what you don't yet know in order to adapt concepts into your own design?
The focus will be on you; your requirements, questions, roadblocks, wins and challenges. We will connect you to members and opportunities in our network. You will form a strong connection with each other.
We offer mentoring and coaching in:
Financial & Valuation Modelling
IP Protection
Strategic Planning & Execution
Scaling Up Principals
Due Diligence
Deep Insight - exposure to Investor mindsets with an overview presented by a top tier investor and fund manager.

Accelerate Mastermind inclusions

90 minute weekly mastermind
A place at one of our Activate bootcamps (when permitted)
2 x tickets to the WAVIA Summit (if you are in the program for 12 months)
3 month minimum commitment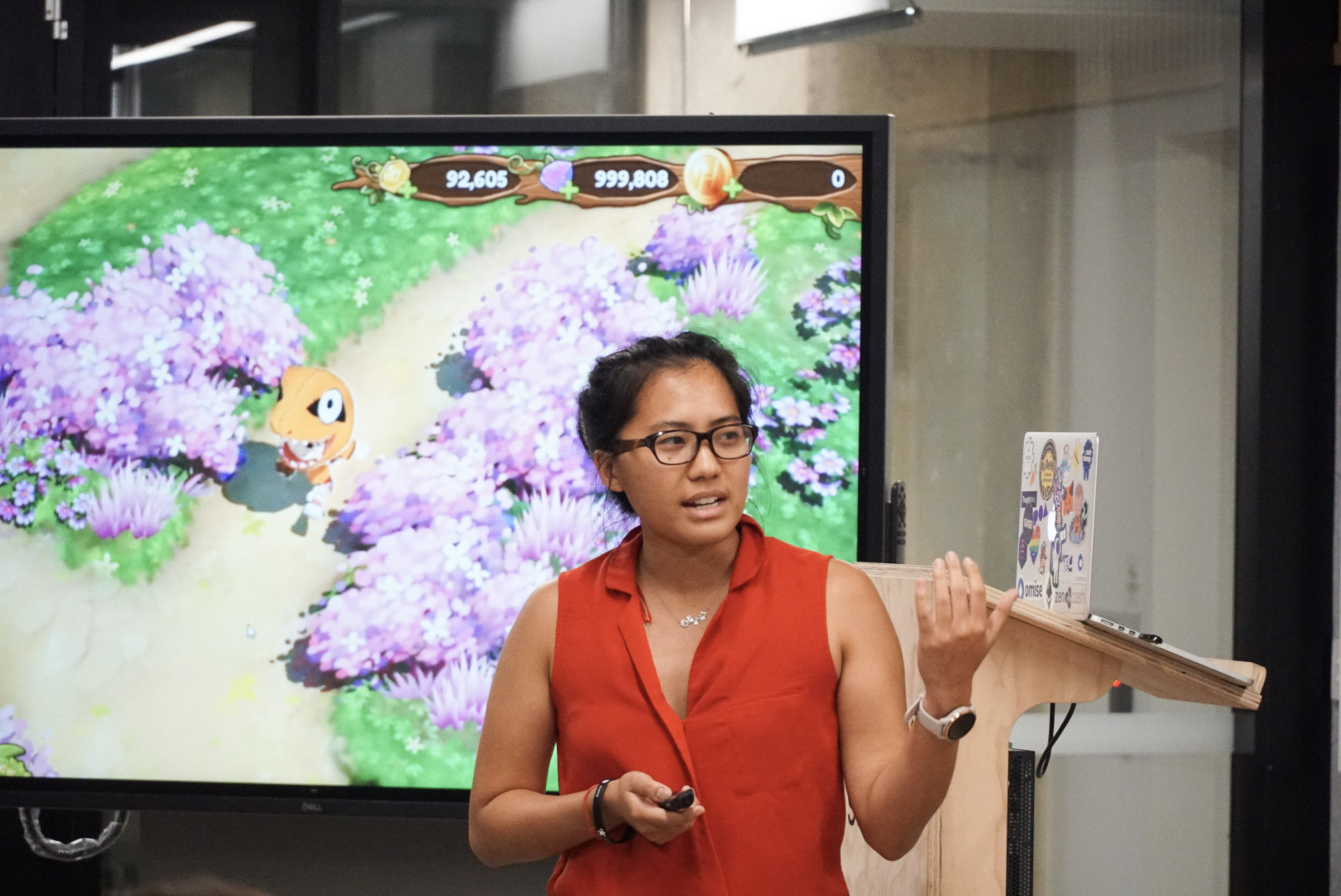 Have Questions?
Contact the WAVIA Australia Impact Lab team