The WAVIA Platform
Investors - Get exclusive deal flow on deep tech start up's and view our portfolio companies.
Startup's - Get your startup exposed to some of the biggest global investors as well as the opportunity to be mentored by them.
Advisors - Get acces to and provide mentor and advisory services to some of the most sort after deep tech startup businesses.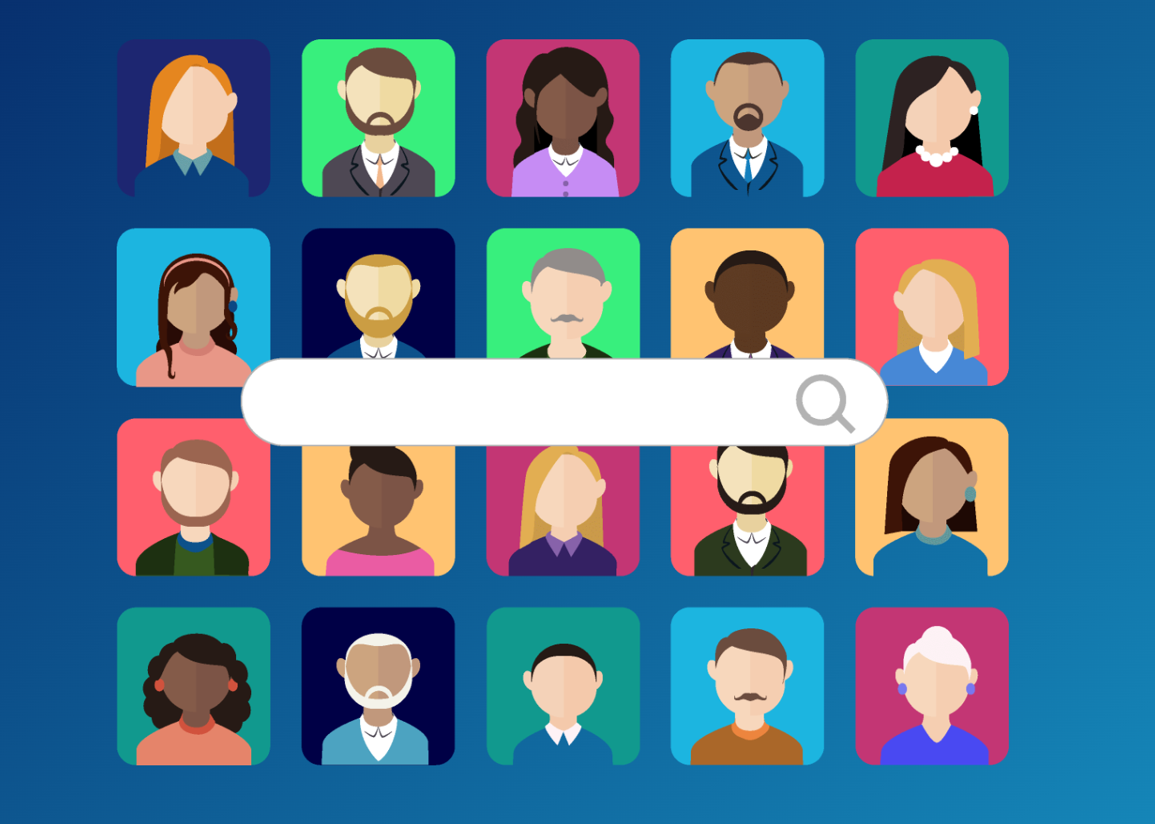 Advisory/Investment
Advisory provides access to some of the most sort after global investors and advisors in the world who have built, sold, and invested in businesses that have generated millions & Bilions of dollars.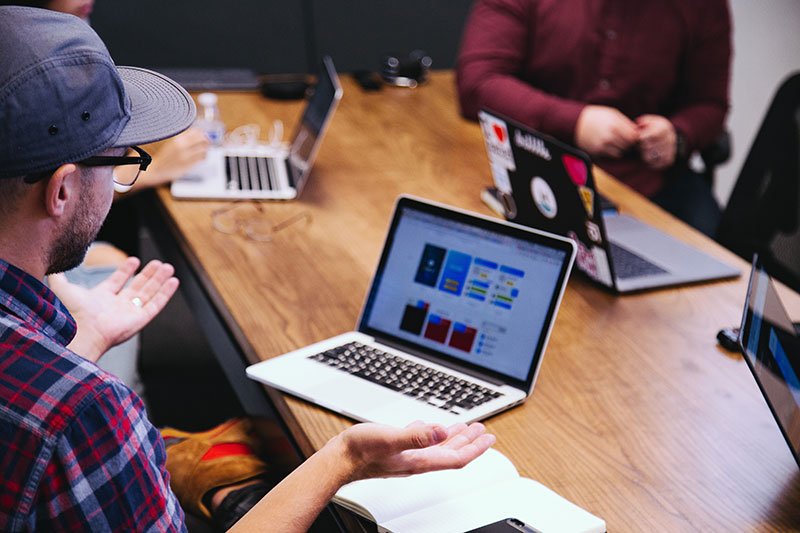 Portfolio Managment


Our Portfolio Companies - These are companies that we have invested in and provide services to in a range of ways to help them develop and grow.
Portfolio Management - We provide a range of portfolio managemnent services across a range of portfolio companies, ensuring investments reach long term goals and risk tolerence.
We leverage every opportunity for connection and collaboration, never losing sight of our vision to positively impact 1 Billion people around the globe.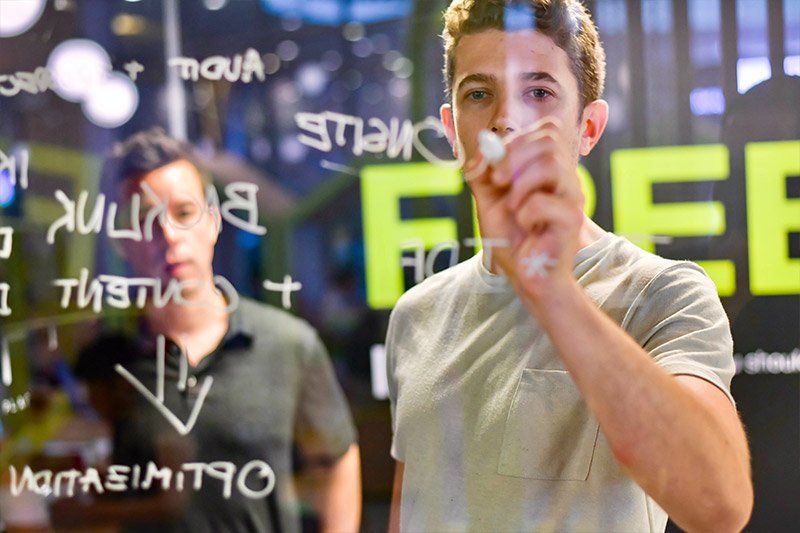 Some of Our Portfolio Companies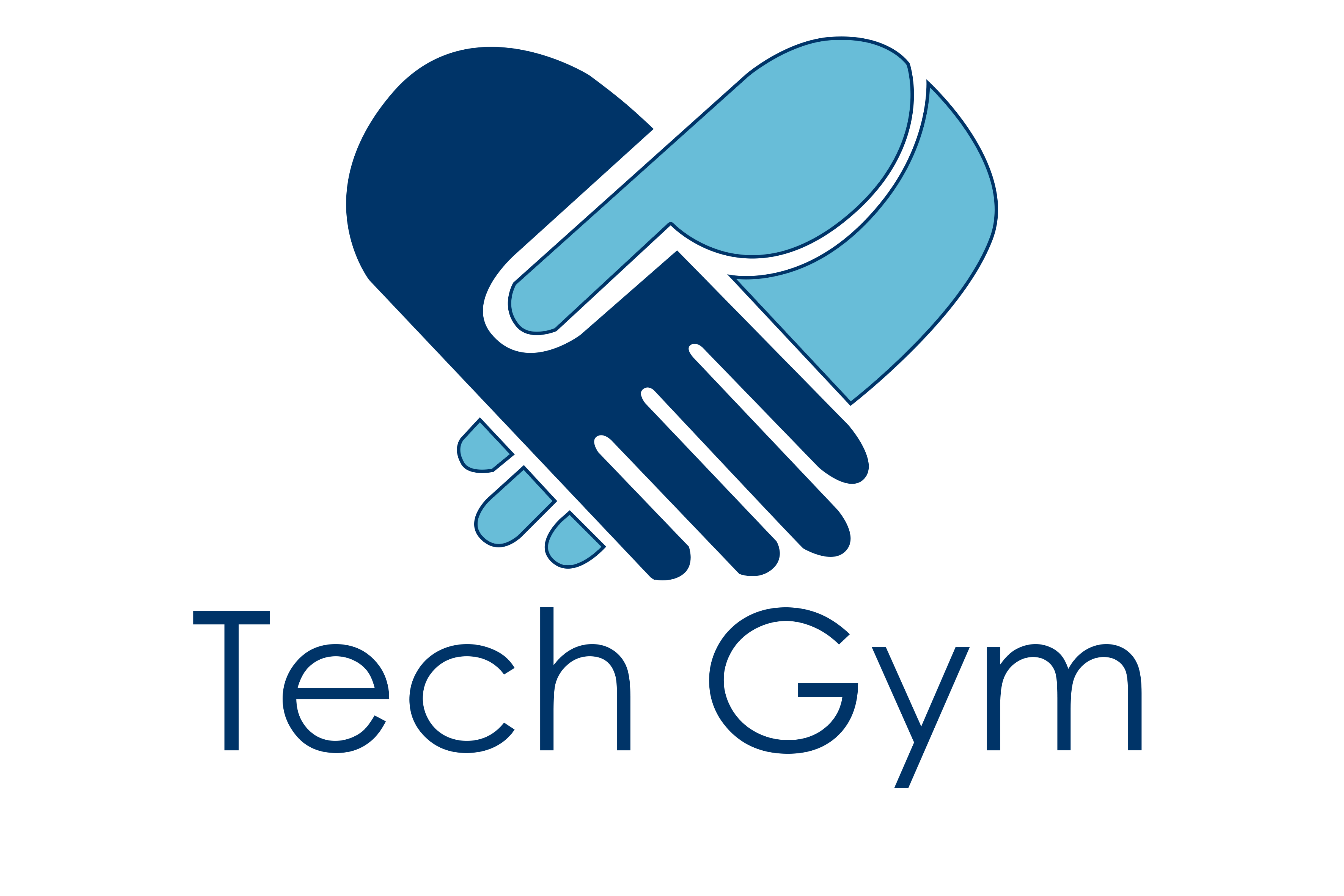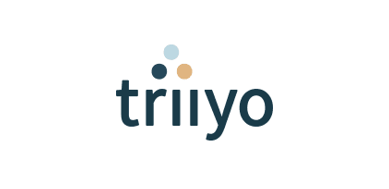 Whether you are a startup looking for funding or a business looking for a board members or an executive that would like to join a board or be a mentor, investor or advisor, you have come to the right place. At WAVIA, we are constantly looking for the best in deep tech startups where we bringing the best in investment, people and leadership for them to generate global impact as a buiness for good where everyone wins.
Get in Touch
Contact the WAVIA investment team