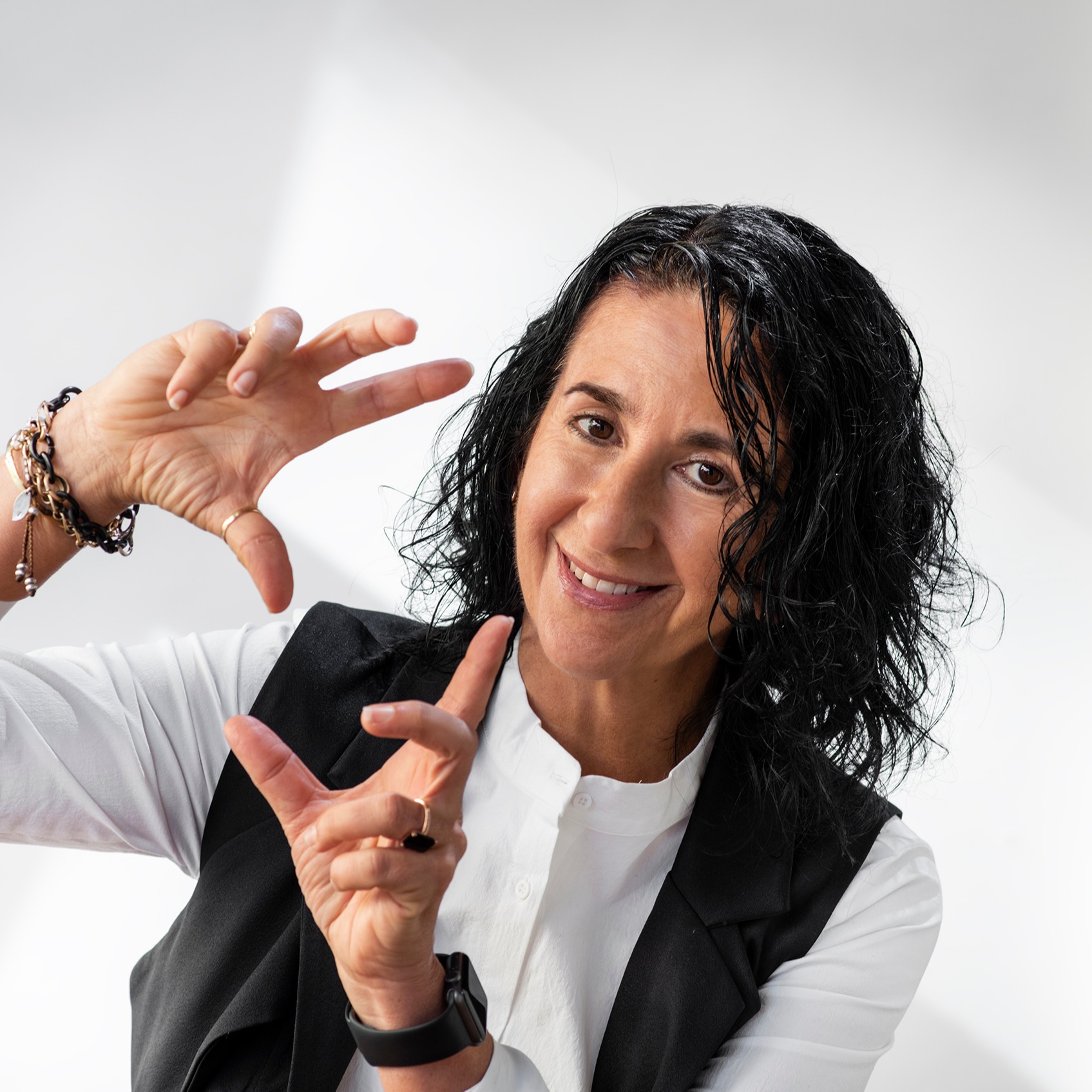 Disruption, Imagination, and Curiosity
Some financial institutions have adopted cryptocurrency. Visa is helping banks roll out Bitcoin and Crypto. JPMorgan and Citi are using blockchain technology. At the time of writing 1 Bitcoin was worth $75,732.01 AUD. We are witnessing the disruption of currency in action.

It's a bit (no pun intended) like the QR Code. QR code was invented in 1994 by the Japanese company Denso Wave. It hit with a shoulder shrug. No-one was quite sure what its 'value' was. How should we use it? Then we started tracking product with it. Scan the code and find out what materials the product you bought is made of and which charity you might be donating to through your purchase. Now it's tracking people. It's in every store/restaurant/gym/market that we enter.
Disruption is everywhere. If you aren't leading, you're being disrupted.
The last 12 months have reinforced what we know to be true; that the only constant, the only certainty we have in life, is change.
Often change stirs fear; fear that we aren't in control and that we can't see the end result. Yet change is also exciting; the excitement of a change in routine due to a holiday, a new vocation, a new course, a new book, a new relationship or a new pet.
If we want to be masters of our reactions, then we must be masters of our actions. If we want to lead the change, be the disruptors, then we need to unleash our curiosity and our imaginations. We need to dream about ways to serve people and planet and all sentient beings. To create #afuturebydesign
From imagination and dreams, realities grow wings.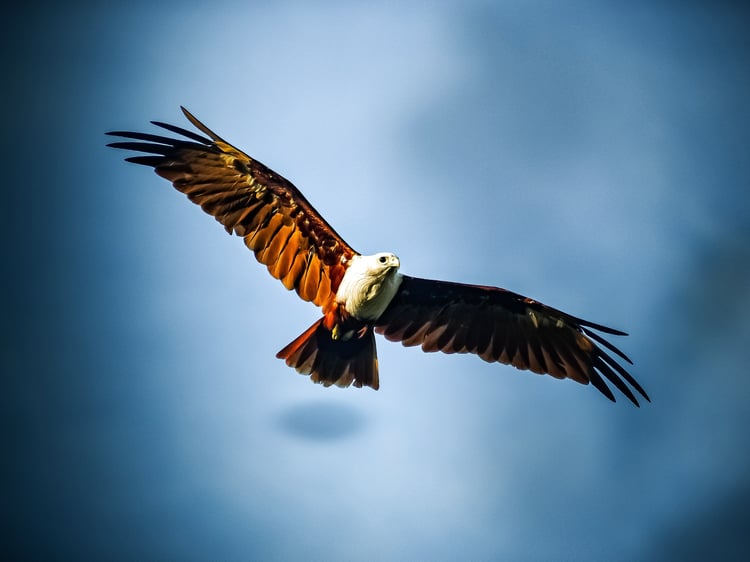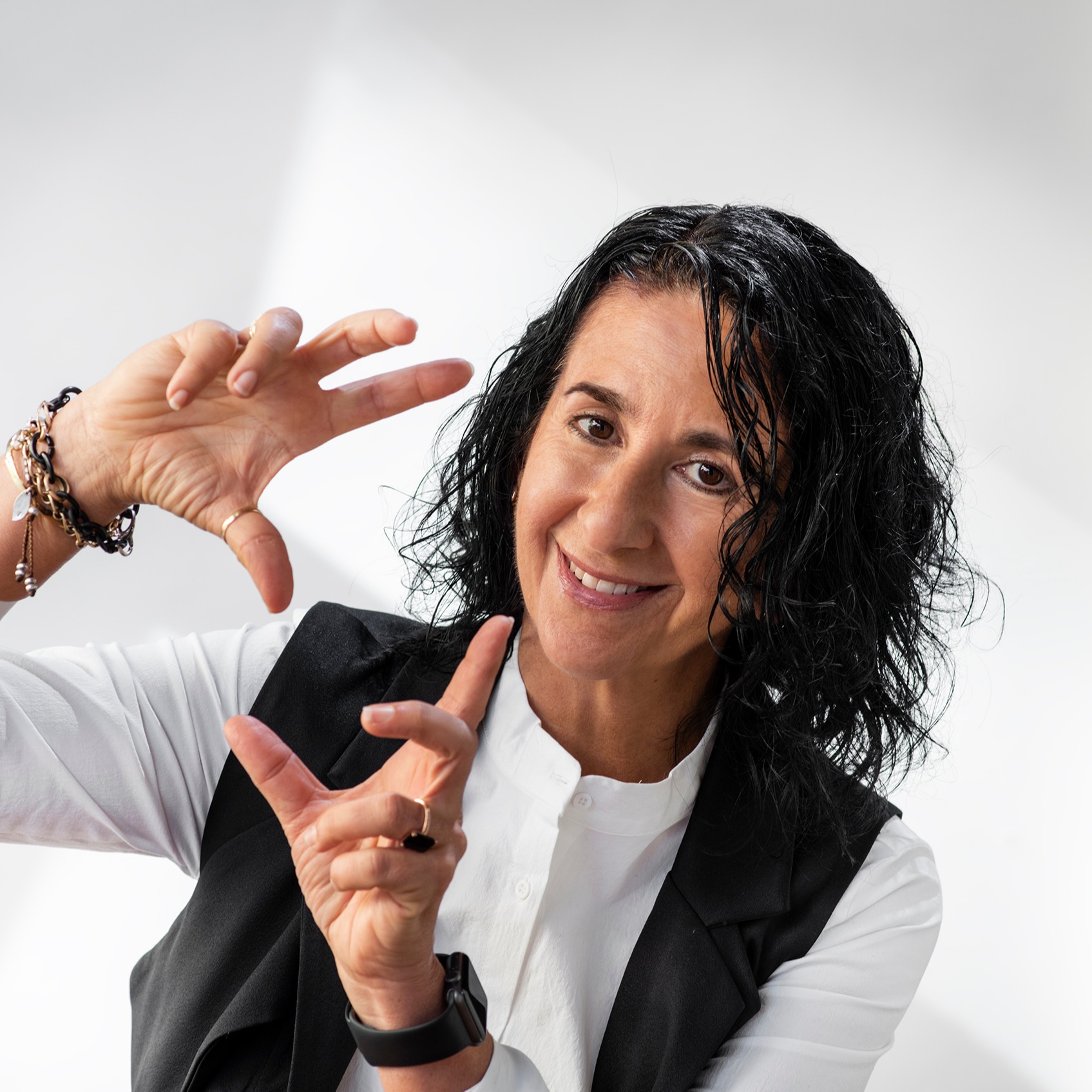 Christina Gerakiteys