Transform Online
Programs to Shift Mindset and Transform Leadership
Future-ready your workforce
SingularityU Australia offers online, self-paced courses which provide vital insights into abundance thinking, opportunity, innovation and mindset. This program is offered to individuals and to organisations.
These programs are facilitated daily and include a weekly live webinar to connect the community.
New technologies such as artificial intelligence, robotics, augmented and virtual reality, blockchain and digital biology are rapidly and dramatically reshaping the global business landscape.
By enrolling in Singularity Australia's Digital Online programs, you'll understand these challenges and create new opportunities.
Create and work on real world or moonshot projects.
Increase your employees'

awareness of exponential technologies

and industry trends
Empower them to identify and track disruptive trends

and

recognise opportunities for growth
Provide them with a framework to

find innovative solutions

to current and future challenges and move on them
Transform them into exponential leaders who can

quickly adapt to change

and

who will actively work to

innovate for future growth
Investment: $547 (includes GST) per course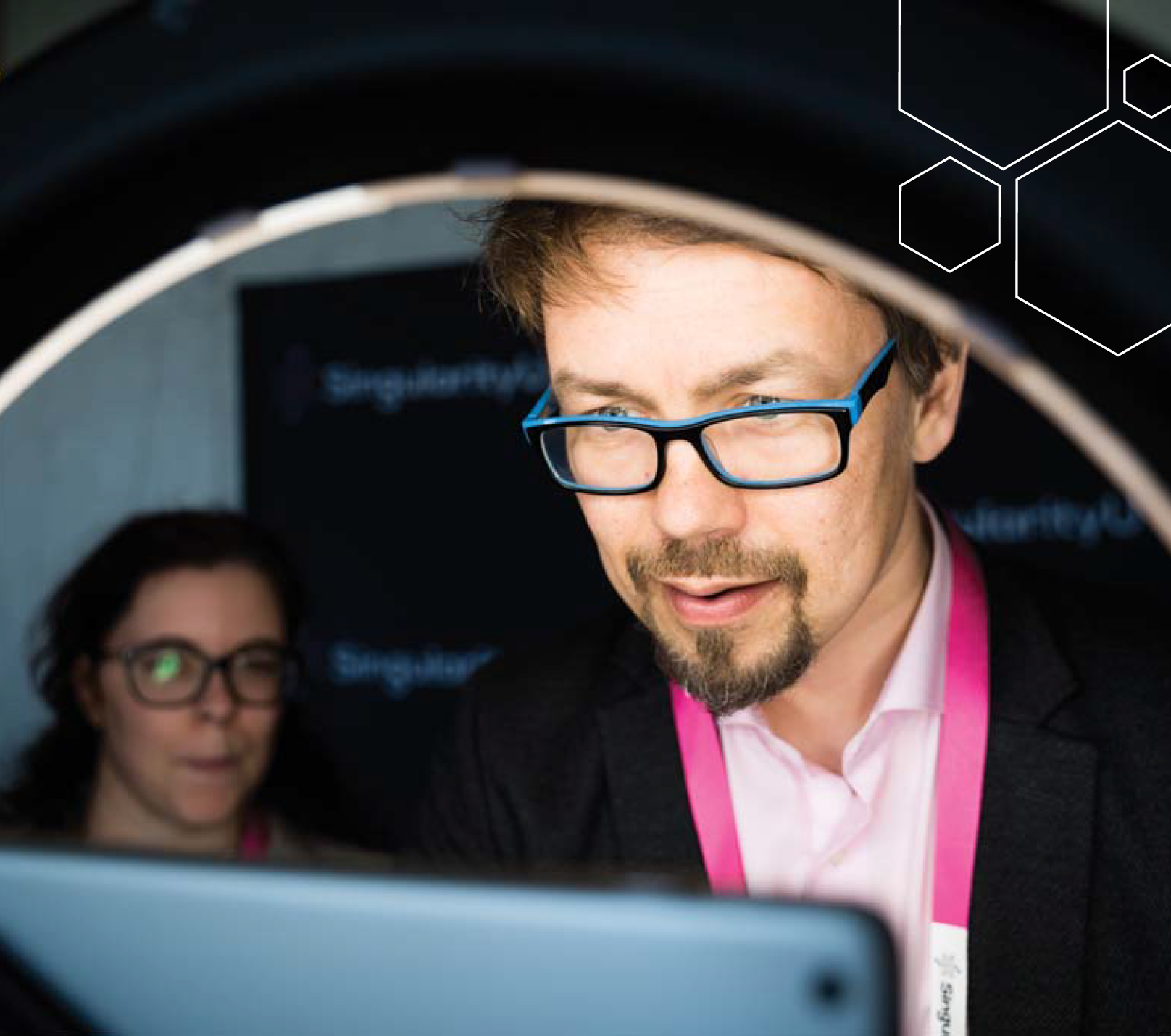 FOUNDATIONS OF EXPONENTIAL THINKING
Explore the latest advancements in exponential technology, learn how to think exponentially, and develop skills that will help you thrive in this innovative era.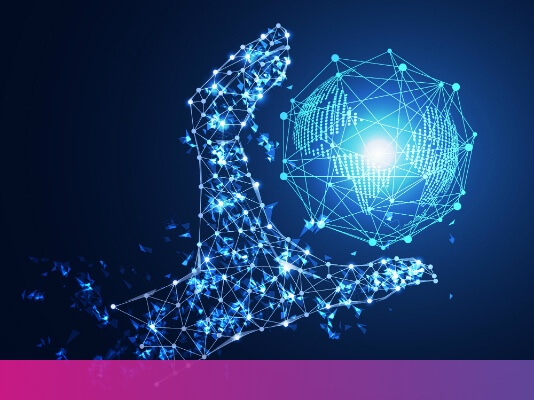 PRACTICING EXPONENTIAL FORESIGHT
Learn practical foresight skills to impact your preferred future. Explore new ways to look at challenges and collaborate with a global innovation ecosystem.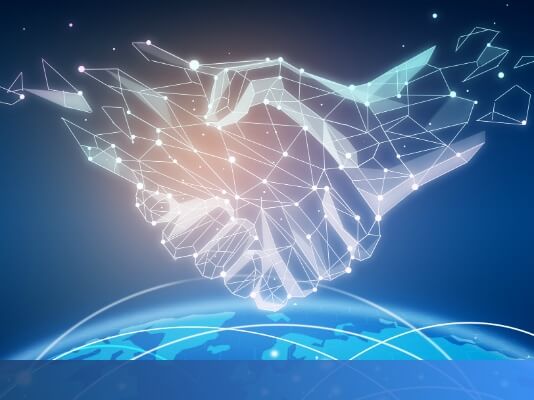 EXPONENTIAL ACTION
This set of moderated experiences will enable people interested in particular global grand challenges to share the experience of developing impact projects.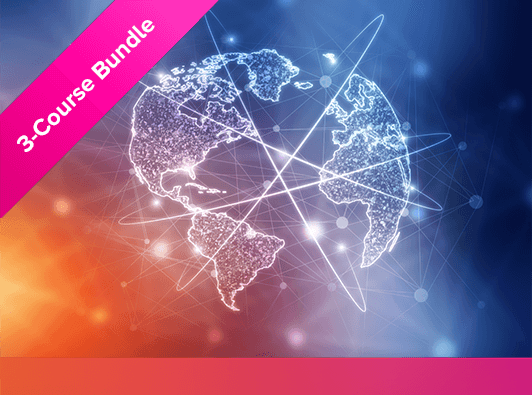 SERIES BUNDLE: THE EXPONENTIAL FOUNDATION
Propel your exponential journey with all 3 exciting courses in one bundle: Foundations of Exponential Thinking; Practicing Exponential Foresight and Exponential Action.
Begin Your Journey Now!
Enter your details to receive a detailed program outline and to be informed of the next Program Launch. You can also connect with us here: info@singularityuaustralia.com